Stay tuned for future dates of this oinktastic event!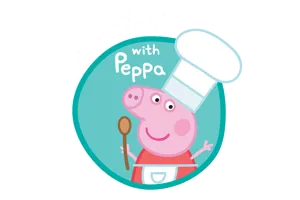 Start your day with Breakfast with Peppa! Families can enjoy a delicious breakfast buffet as Peppa and her family visit with little ones and their grown-ups throughout Miss Rabbit's Diner. 
Download the Menu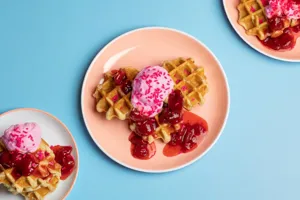 Enjoy a Breakfast Buffet!
The all-you-care-to-enjoy breakfast buffet will feature preschooler-friendly options, along with all-new grown-up favorites like: 
Crunchy baguette breakfast sandwiches

Fresh fruit

 

Scrambled eggs

 

Chicken apple links

Plant-based overnight oats

 

And more!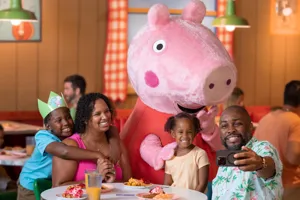 Pose with Peppa!
While enjoying your meal, families will oink and giggle along with Peppa and her family! Don't forget to snap an OINKTASTIC picture to remember your Breakfast with Peppa. 
A complimentary 6"x8" souvenir photo is included with every grown-up reservation.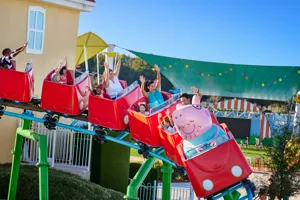 Play Early!
After making unforgettable memories with Peppa, little ones can start their adventure at Peppa Pig Theme Park before the crowds. Breakfast with Peppa includes exclusive access to select top attractions before the park opens to the public, including Daddy Pig's Roller Coaster, Grampy Rabbit's Dinosaur Adventure, and more!